It's OK guys, 2016 is almost over!! Not long now! YOU CAN DO IT!
2017 may be a bit of a toughy too, but at least we'll see it coming, and so make sure you and your loved ones have these ultimate survival items....
CAST SOME SPELLS!
Witchcraft may be the only thing that saves us, so decorate your spell book with these Tiny Hexes stickers by super awesome illustrator/comic book artist Jack Fallows. They also do commission portraits too so you know!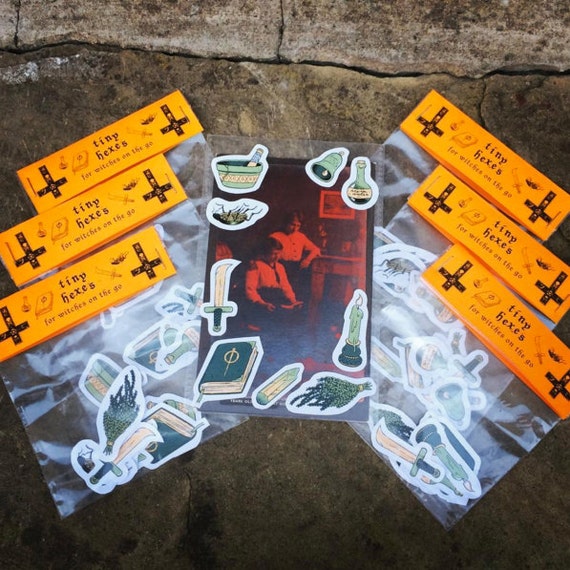 TAKE CARE OF YOURSELF!
Help out in your local community, give a hand to those in need, but also take care of your self. A helpful reminder is this risograph Stay Cosy art print from talented megababe Kathleen.
Sometimes you gotta Stay Cosy.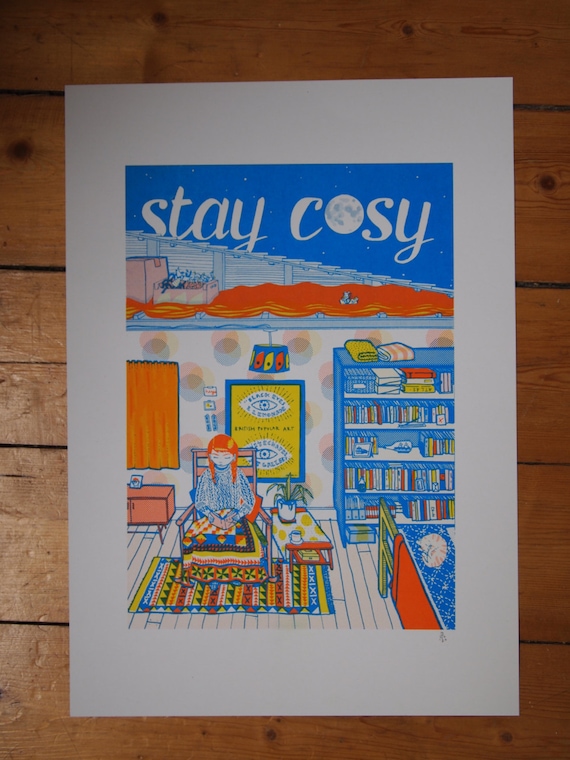 LEARN A SKILL!
Give yourself distraction and learn something new. Learn to knit and then you can definitely stay cosy.
Our kandy got herself a swish new studio and is now doing knitting machine workshops from there. Book in!
PREPARE FOR IDIOTS!
Racism is rife, but it's probably gonna get rifer. This year I made a piece that was a series of patches on a sash and I called it Brownies, The Chufty Badge Pack. The patches featured all of the silly stuff white people say to me. I got it made into an A3 art print. Get one, hang it on your walls, or cut it out and wear it to repel racist idiots and their stupid questions.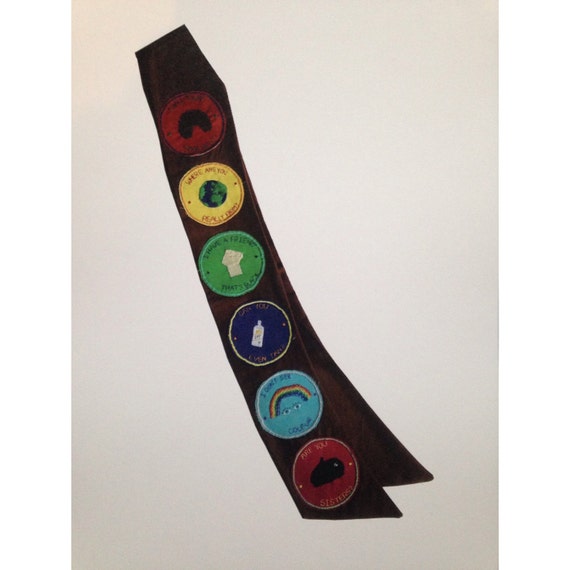 SUPPORT WOMEN WRITERS!
Yes, support women writers with The Chapess zine collection book, Gut Flora. 200 pages of written, illustrated and photographs by women. Synchronise Witches Press who made the book also do badges and totes that say 'Support Women Writers' on them.
GET ABDUCTED BY ALIENS!
Just wait for ET to come back for his supply of Reeses Pieces and get him to take you back home with him. Get this 'I Want To Leave' T-shirts by Danny Brito to let the aliens know you wanna leave.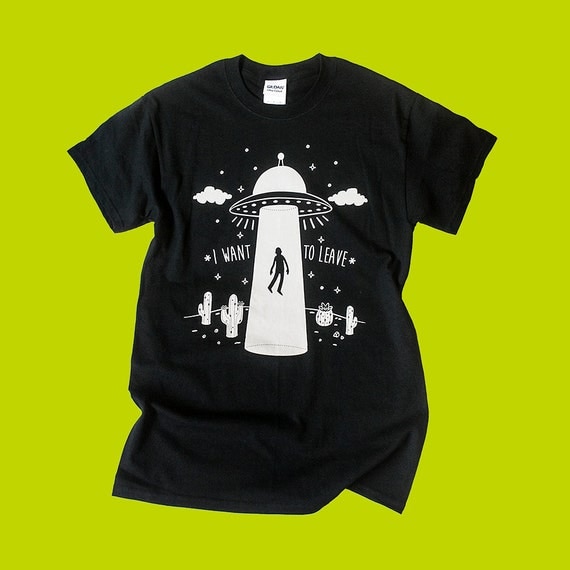 PREPARE FOR IDIOTS PART 2!
Idiots aren't just racist, they're sexist, transphobic and homophobic too. Make sure you repel them extra with this T-shirt by Rudy Lowe.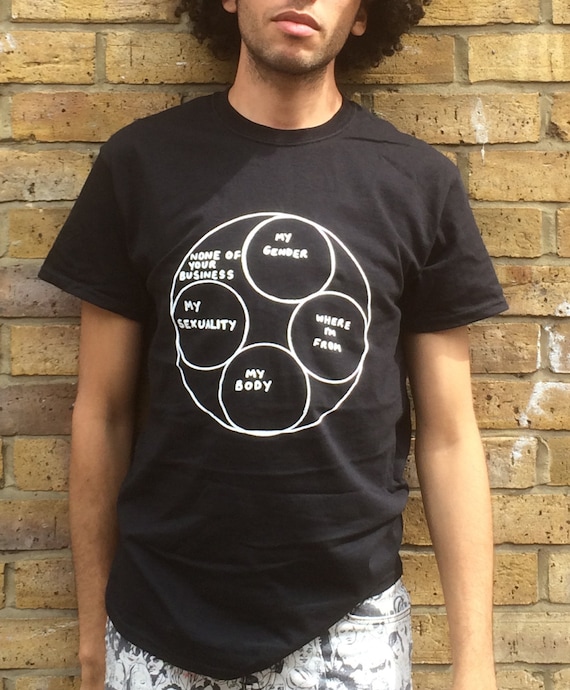 SPEAK FOR YOURSELF!
The world is full of people who want to stand up for you and tell your story incorrectly, especially if your working class. Let it be known your's proud of your class and can speak for yourself with these badges and patch.
FIND A GANG!
Survival is pretty much guaranteed easier in a pack, so seek out your gang to help you get through it. These Anxious Punks pins from Emma Thacker will not only make you look cool but help you connect with other anxious punks.
PREPARE FOR THE APOCOLYPSE!
Who knows about an apocalypse better than Buffy? No one! So get your slayer in training mode on with this EP by queer Buffy concept band The Potentials! (also artwork by Tiny hexes sticker maker Jack Fallows)